Sometimes we hear terms and use them without understanding what they actually mean. The following is a 10-question quiz that tests how much you really know when it comes to digital video editing terminology. 
Rest assured, even if you get the answers wrong, you'll learn the right answer, and an explainer will be revealed illustrating more information on each term or concept. 
1- What does a video's "aspect ratio" represent?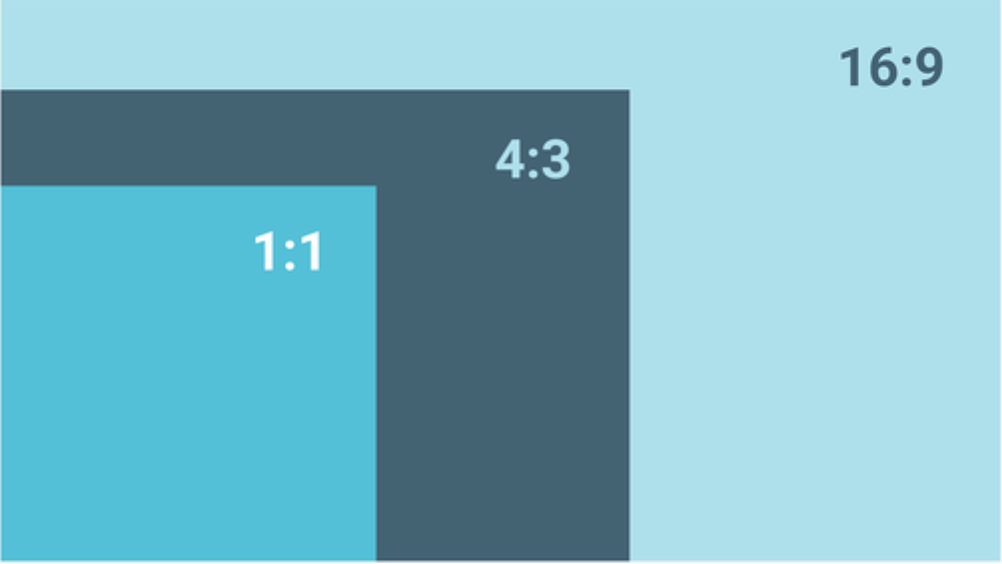 The numerical fraction representing the number of pixels per inch
---
The shape of an image or frame, expressed as the width-to-height ratio
---
It is a wide picture format for film
---
It is the name for the outer edges of a video image that are typically cut off by consumer television
---
2- What was the old standard aspect ratio for television screens?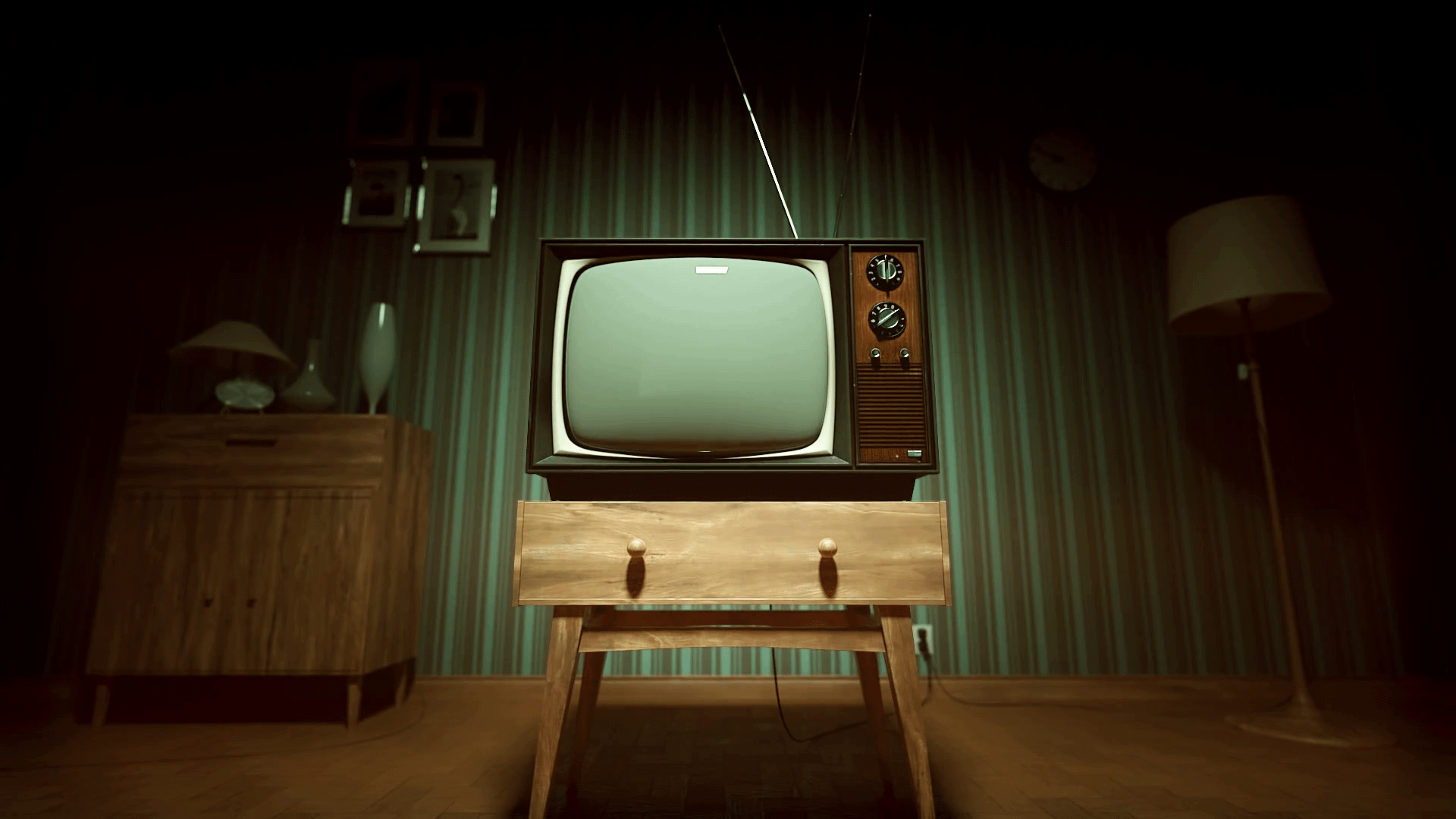 3- What is the standard aspect ratio for television screens nowadays?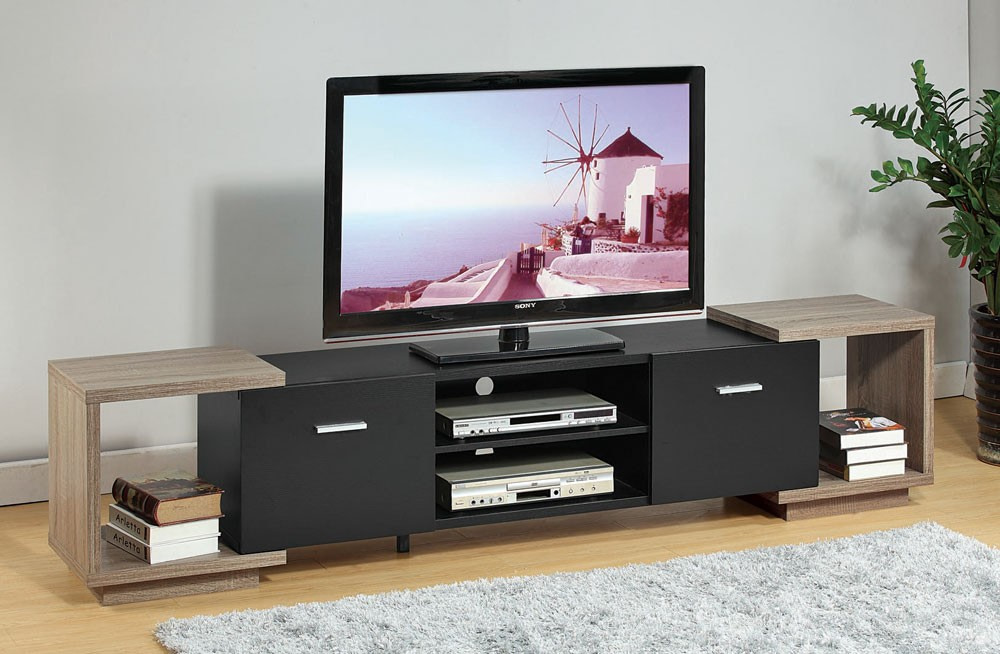 4- A technique using black bars above and below a widescreen video image (16:9 aspect ratio) on a standard television screen is called: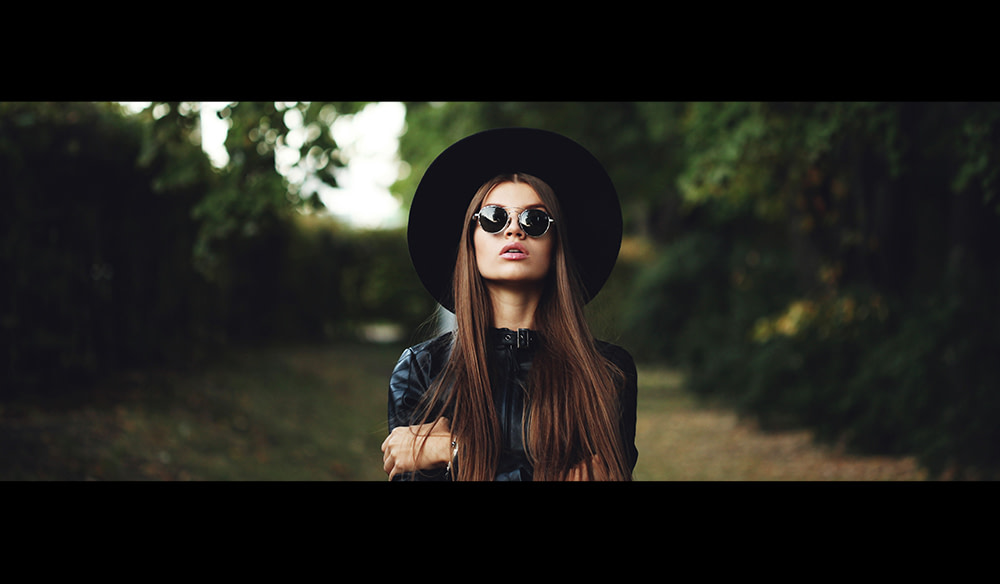 5- The individual video images that make up a moving sequence are called:
6- The television format used in the United States is: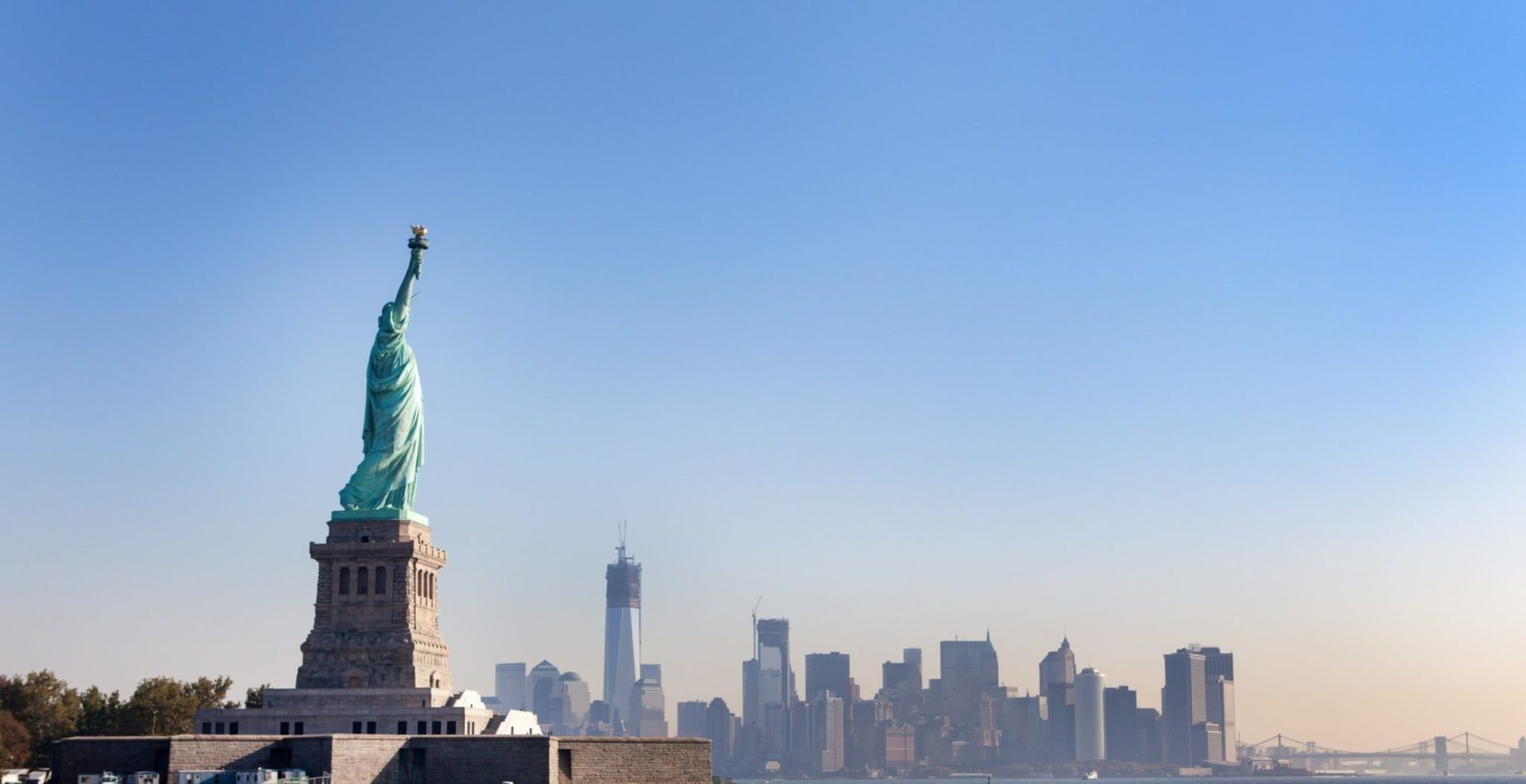 7- The television format used in Lebanon is: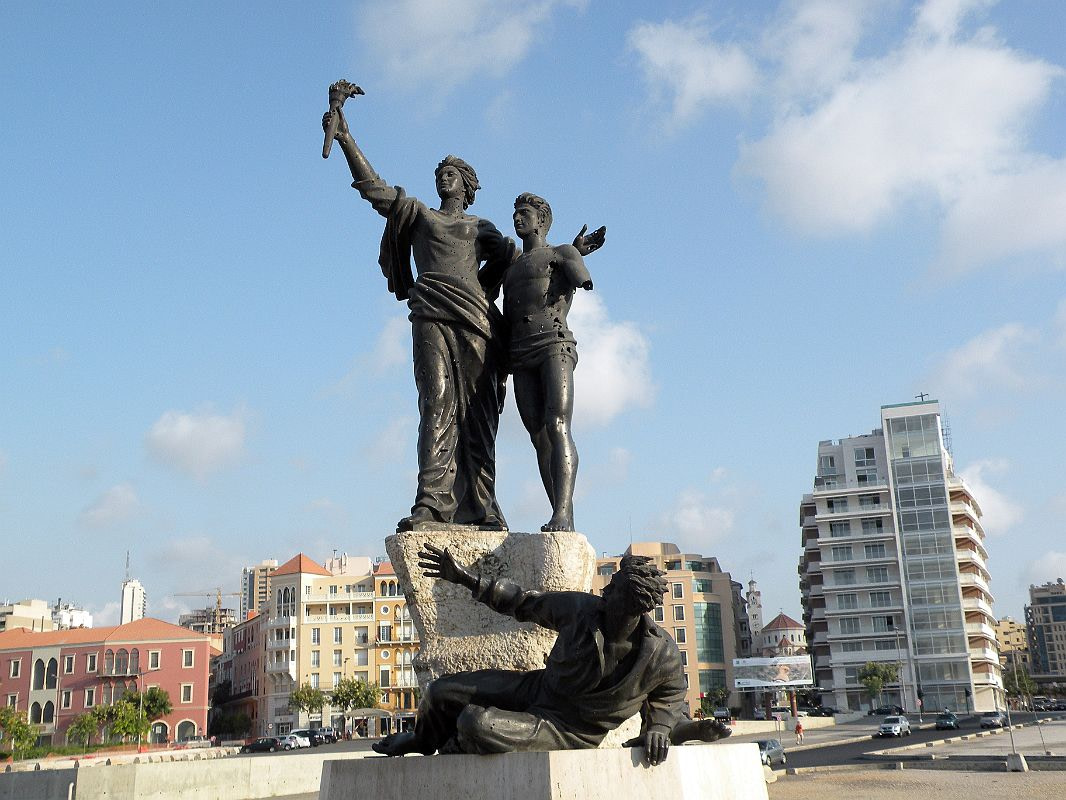 8- To convert from one video compression format to another is also called: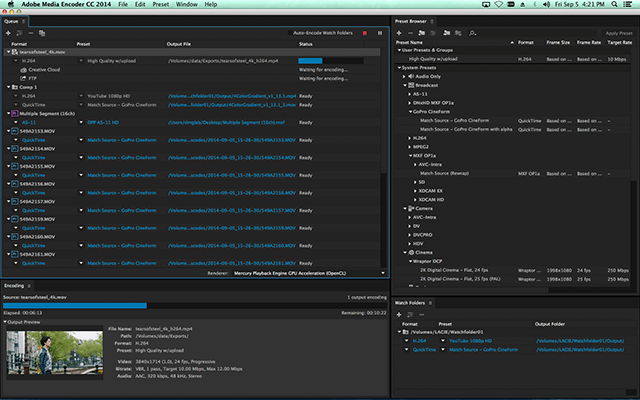 9- A nondestructive compression scheme that retains all the original file information and does not degrade sound or video quality is known as: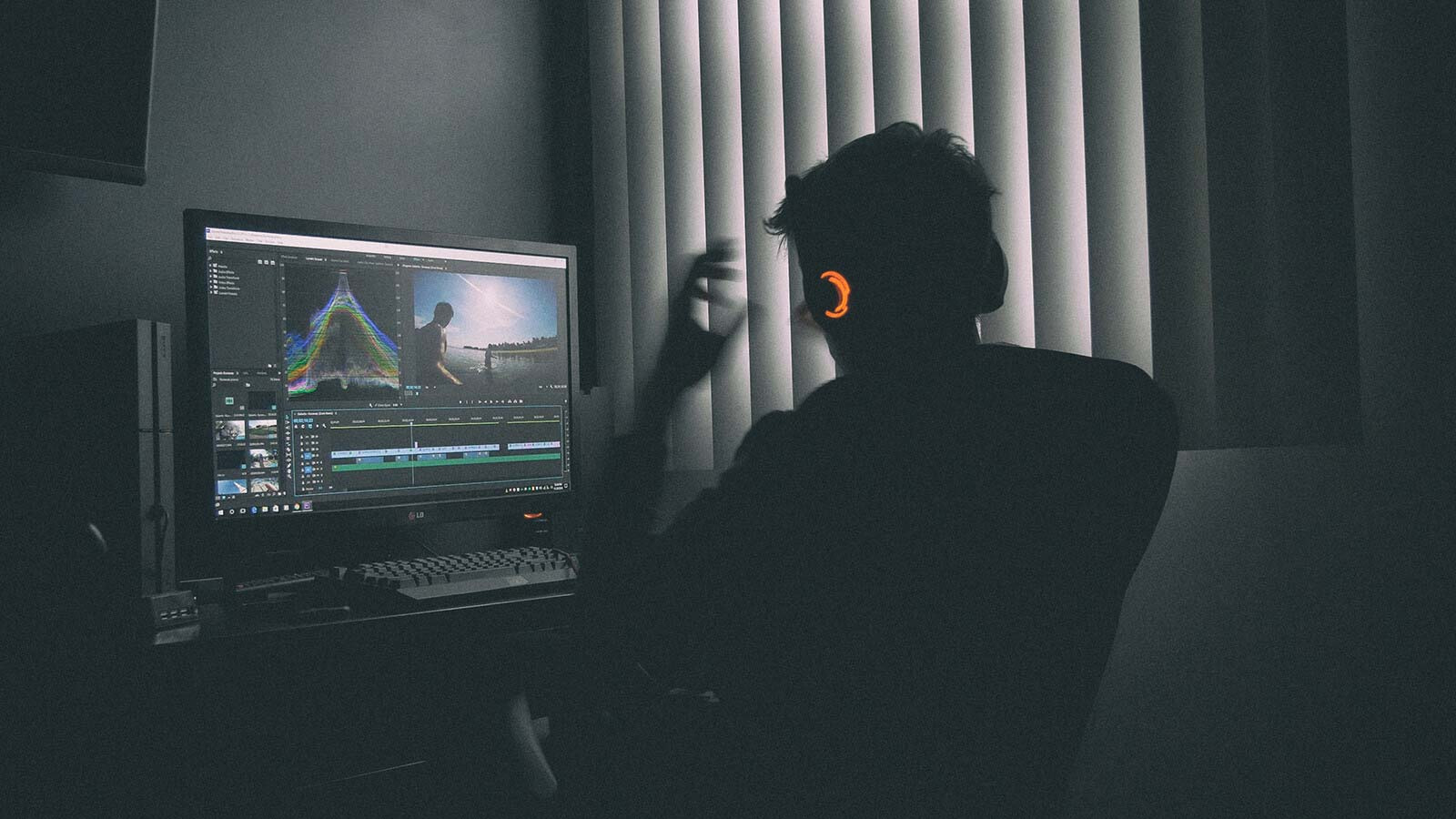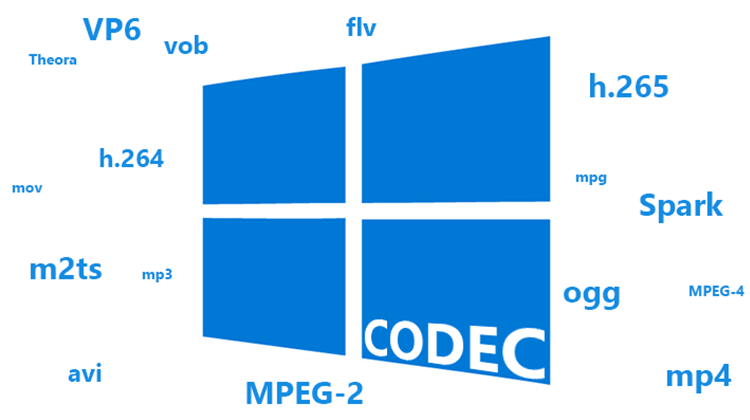 A file naming extension that can play on Quicktime and Windows Media.
---
A hardware device used for storing audio and video files.
---
A video or audio compression component that can both compress and decompress.
---
A compression scheme that removes some of the original information.
---
Share the quiz to show your results !
Subscribe to see your results
Test Your Digital Video Editing Terminology
I got %%score%% of %%total%% right
%%description%%