Black Mirror fans received a nice holiday present on December 28, 2018, when Netflix released an interactive film, Bandersnatch. If you're a fan of the dark, twisty, technology-based series and choose-your-own-adventure stories, then this may be a dream come true.
I don't really need to type "spoiler alert", because it is really hard to spoil this film. There are literally, not figuratively, trillions of probabilities in Bandersnatch, depending purely on your choices.
This article brought to you by Fine Line Production, is in appreciation not only to the film itself, but hopefully to a new experience in Internet TV. 
An argument can be made that this film will unfold a new interactive user experience, and that Bandersnatch might be just the tip of the iceberg. Is Netflix preparing us for many films of this kind to come? only time will tell.
What the creators of Black Mirror had to say about the film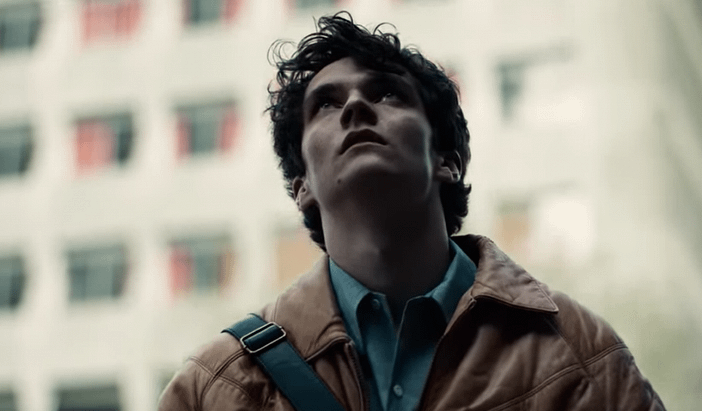 Synopsis
"In 1984, a young programmer begins to question reality as he works to adapt a fantasy novel into a video game."
Storyline
"1984. Stefan is developing a computer game based on the book 'Bandersnatch', a novel where you get to make choices and this determines the story. He has an opportunity to take his game to Tuckersoft, a software company, and have them release it. However, the more he works on the game the more his life emulates the game, with choices bein
On December 27, 2018, one day before the film release, Netflix released a promo (below) that offers a look at the choose-your-own-adventure options of the film.